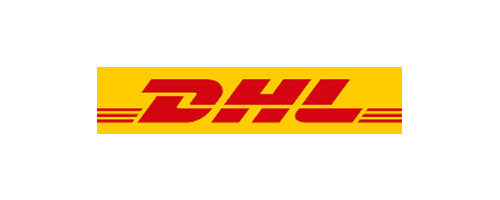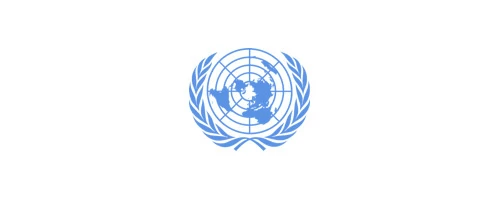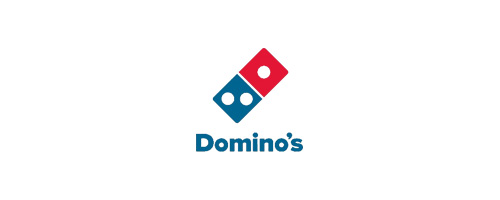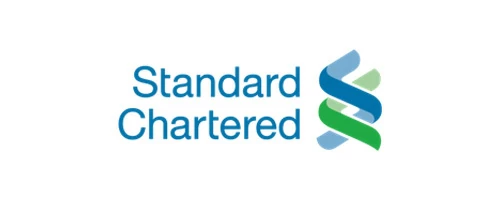 We have dealt with TeleFinity's Recording System LogFinity for more than eight
years now and in that time we never encountered any major issue. The system is
very stable, support is fast and the sales & marketing team is accommodating.
Certainly, the TeleFinity Recording System is one the best recorders available not
only because its application is user friendly, but of course because it is open for
customization.
Roel Genson - Banque Saudi Fransi
Better products makes a better organization. In the same way TeleFinity is one of the recommendable provider with respect to Call Center, Call Recording, IVR, Helpdesk , as well as CRM solutions. In their profile, TeleFinity not only operates in UAE but also serves the Middle East as well along with other parts of the world. TeleFinity has out of box support for its customers and have excellent response time and resolution procedures.
Jerome Pucan - DP World
I really praise the efforts made by TeleFinity Company in the IT & Telecom field,
where TeleFinity has been able to demonstrate its abilities both in Jordan and
abroad, and differentiate the excellence of their services above their counterparts in the field. I compliment TeleFinity Company in being able in a short time to become a model for Jordanian companies in the market. And I will always emphasize that TeleFinity Company is the honor of Jordanian companies in the world.
HE Akel Biltaji - Mayor of Amman