What is CTI
Computer Telephony Integration (CTI) is a technology that makes an integration/interaction between a telephone and a computer, in order to help users to be more efficient and more productive.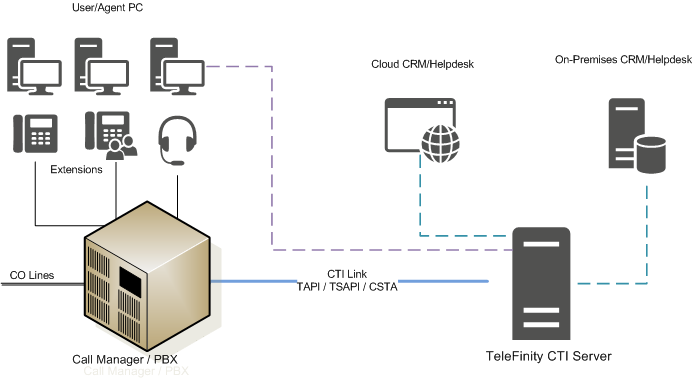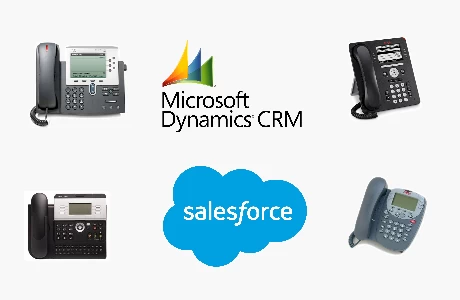 Benefits
Dramatically lowers the cost of computer telephony integration.
Out-of-the-box integration with all major CRM, Helpdesk and PBX systems.
Improved first call resolution rates with skills based routing.
Reduce call times with screen-pop and caller identification.
Supported Functionalities
Popup: Caller-ID | Called-ID | Agent-ID | Ring Event | Connected Event | Disconnect Event | Dialing Event
Answer a Call | Make a Call | Reject a Call | Hangup | Transfer | Conference