Communicate Through Various Channels
Whether communication goes through voice and video calls, emails or social network, combining voice and video calls in a user-friendly interface helps you in the transformation from a traditional phone environment into the world of Voice-Over IP. You can initiate conference calls, audio and high definition video calls include screen sharing with up to four parties at a time.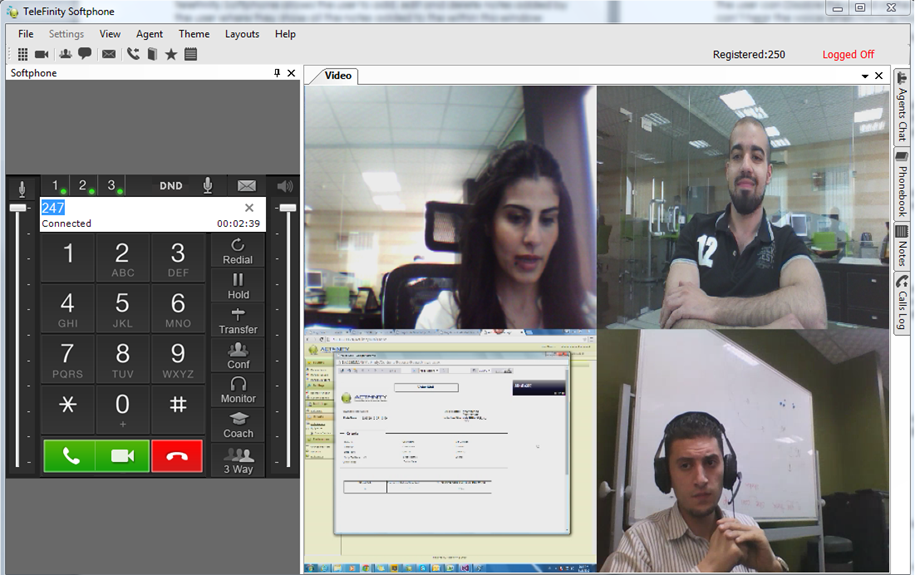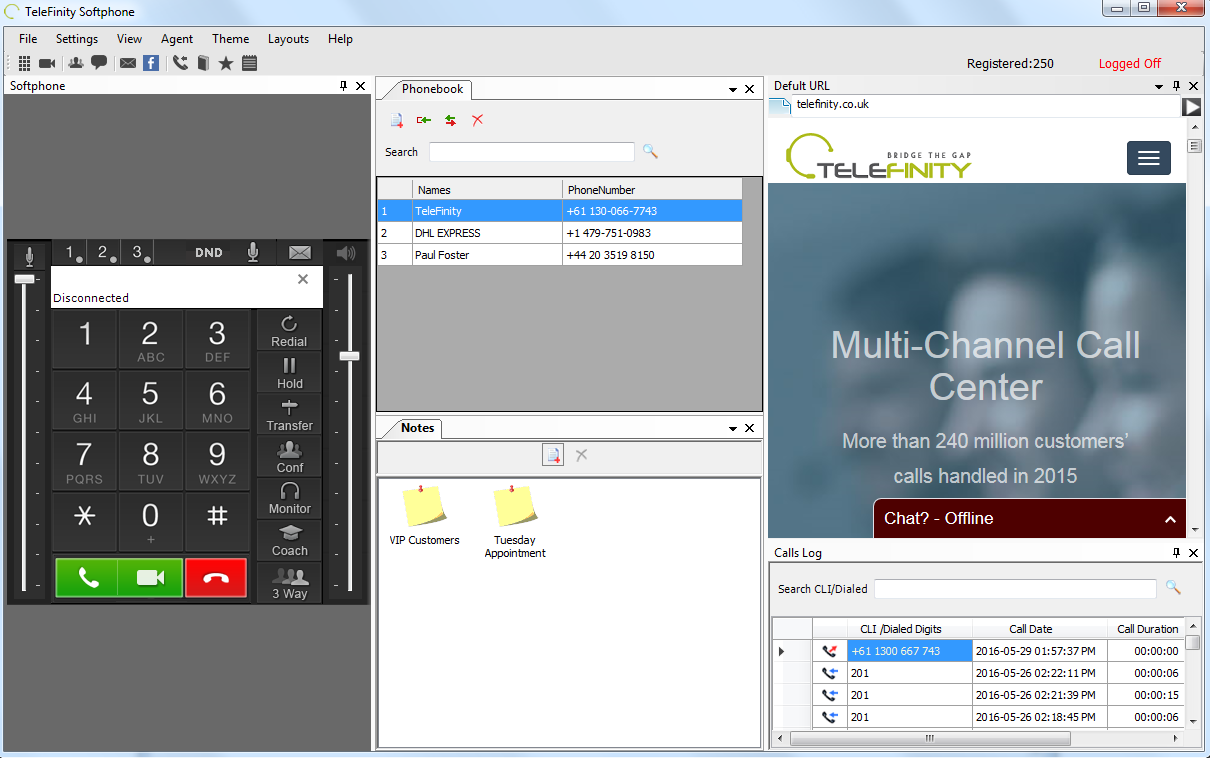 The Ultimate Communications Experience
Whether you're having a conversation with customers or a simple voice conversation with a business associate or an in-depth discussion with a colleague over video, you'll soon see why having a softphone on your desktop or laptop is the ultimate communications experience.
CTI Pop-up that Integrates with CRM and Helpdesk
This application will launch new Internet Explorer when incoming call received, it will search for the Caller-ID on TrueCaller and you can simply replace it with your CRM, HelpDesk or other web system to inquiry about the Caller Based on his Caller-ID or Caller-Name. You can connect it with any customer database like CRM, POS, or Helpdesk like Microsoft CRM, Remedy, Citrix, Sales Force and many more.