BillingFinity Call Accounting
Keep track of all call numbers, call times and number of calls per employee
Watch Video










All Types of PBXs Call Managers
Integrate with any other telephony solution you have, insuring low infrastructural costs and achieving maximum reliability and scalability. You can connect it with any PBX, including: Cisco, Avaya/Nortel, Alcatel-Lucent, Siemens, Mitel/Ericsson/Aastra, Asterisk, NEC, Mitel and many more..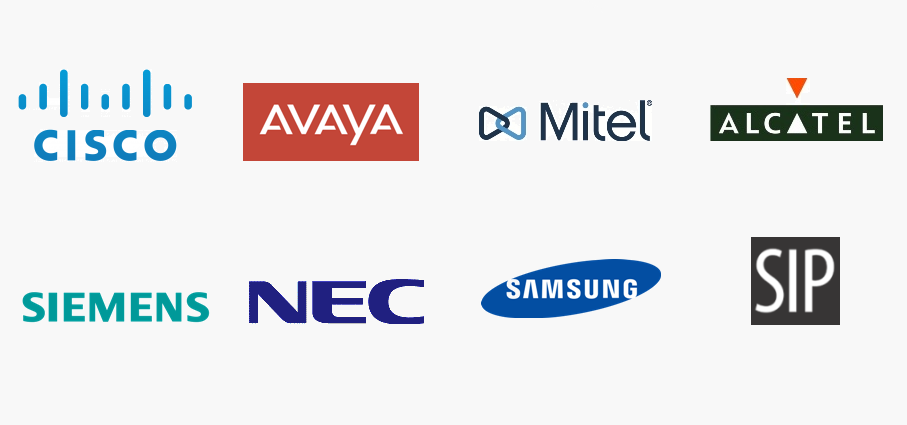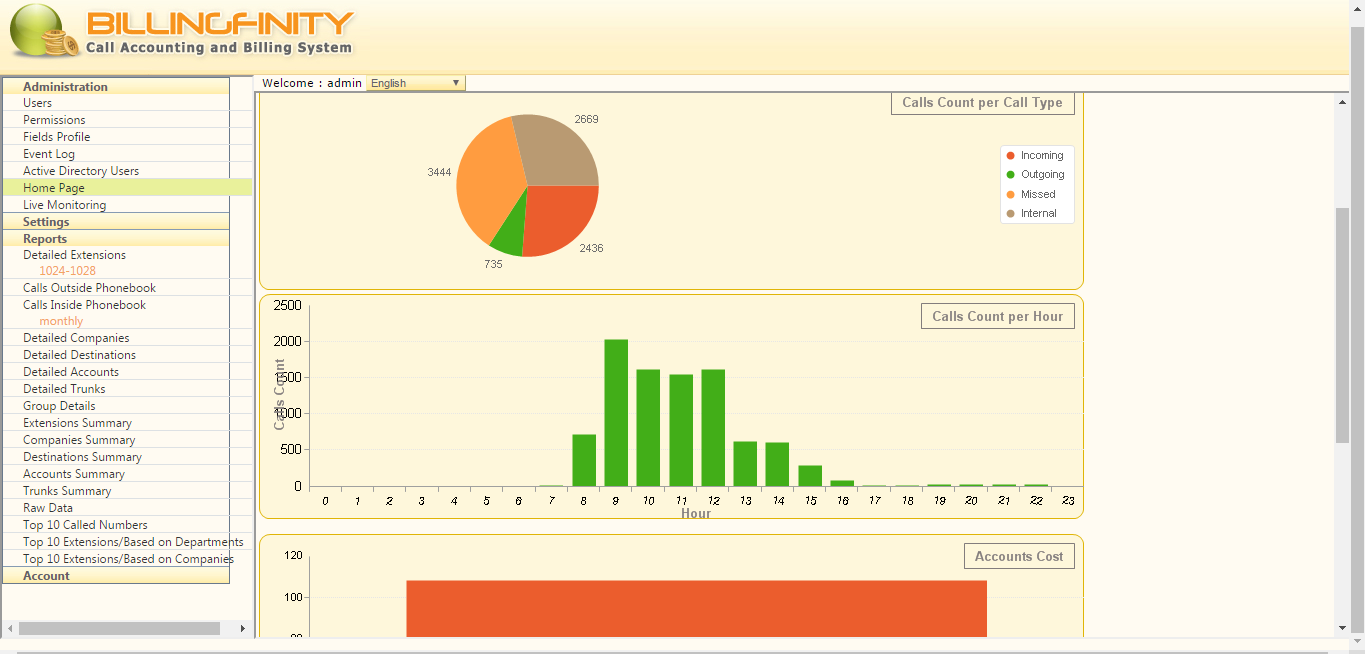 Save Your Telecom Budget by Tracking it in Real Time
Automatically track, record, and report exactly how much time is spent on your calls, and see the call origin and destination. Easily manage heavy volume calls, thus saving costs in bill back and locating fraud calls. Through real-time call tracking you can quickly and accurately track your calls in real time, and identify telecom expenses. It also provides easy to read call volume and trunk usage graphs that help you keep your telecom budget on track.
Get Your Reports the Way You Want, When You Want
Manage your telephone costs and increases your company's productivity by eliminating the guesswork and being in control with the TeleFinity call accounting solution that keeps track of call numbers, call time,and number of calls per employee. Automated reporting via email makes it possible for appropriate users to get system reports, decreasing demand on system administration.
Features