Overview
Empower your company with operational excellence
Ensure that your customers' queries are considered with the escalation capabilities that resolve and close incidents and manage information and communication to the customer. Get reports on resolved and pending incidents with your KPIs and notes on its reach, and you will reach operational excellence.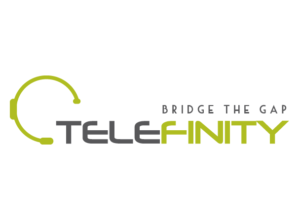 Empower Your Customers with Incident Management Solution
Your customers are your assets: by opening the door for them you will gain their loyalty and trust. Incident management serves your clients best, which in return allows you to focus on their needs and queries. The objective of incident management is to restore normal operations as quickly as possible with the least possible impact on both your business and your customer, at a cost effective price.
Connecting Incident Management with Your Customers' Database
Achieve maximum reliability and efficiency with your customers' follow-up through integrating the solution with other telephony environments or customer care solution. You can connect it with your Softphone and Contact Center or any other CRM system available, thus giving your customers the feeling that you understand their concerns and are working on rectifying it.